Check out some guidelines and recommendations when creating your designs for your Wall Calendars!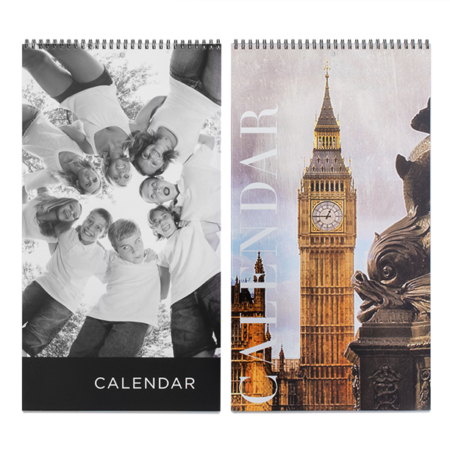 Recommended file specifications
Save your artwork as JPG or PNG files using the proper print specs. You can download our PSD and JPG templates for an easy way to get started.
Creating Artwork in Photoshop or another image editing software
Set up your print area according to the pixel size requirements, or utilize our templates. If you open our PNG files in photoshop, you can place your design below the template layer. If you don't use our templates, you can create your own calendar designs from scratch.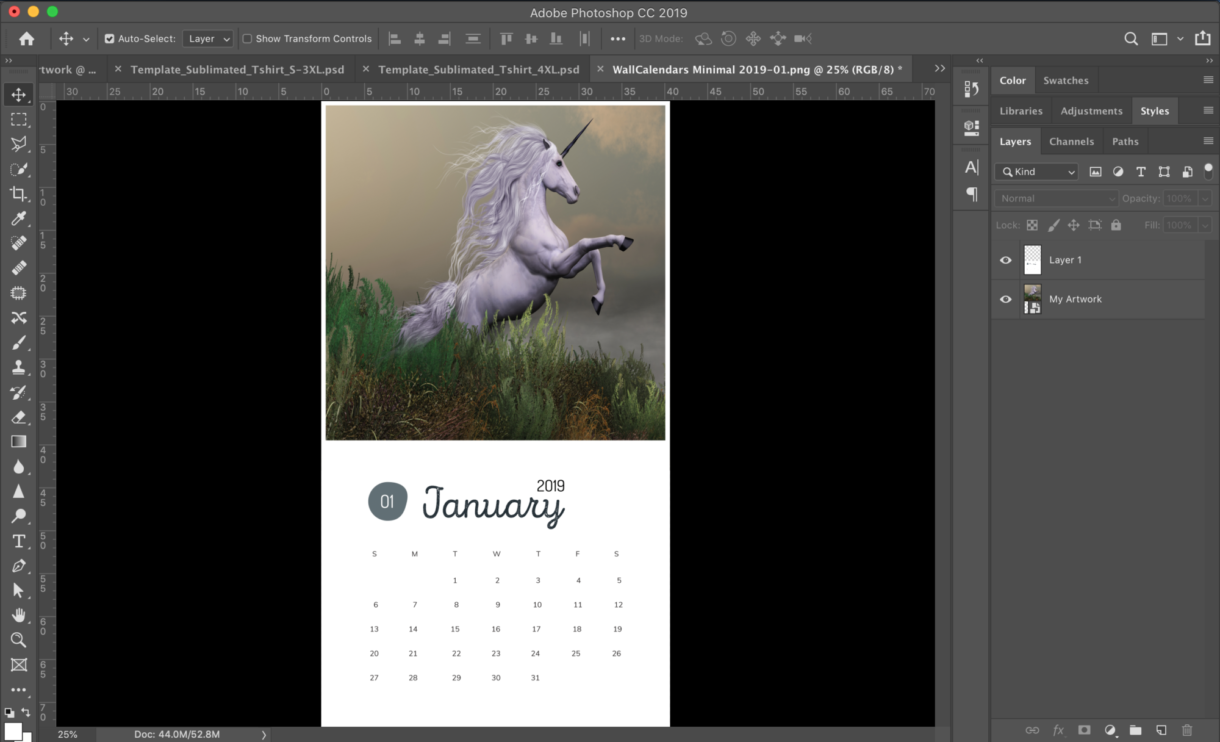 If you are utilizing our illustrator templates, we have a flattened version and unflattened if you want to use the file as a base to create your own design.
To save high-resolution artwork directly from illustrator, export your dartboards as a JPG or PNG file at 300 dpi.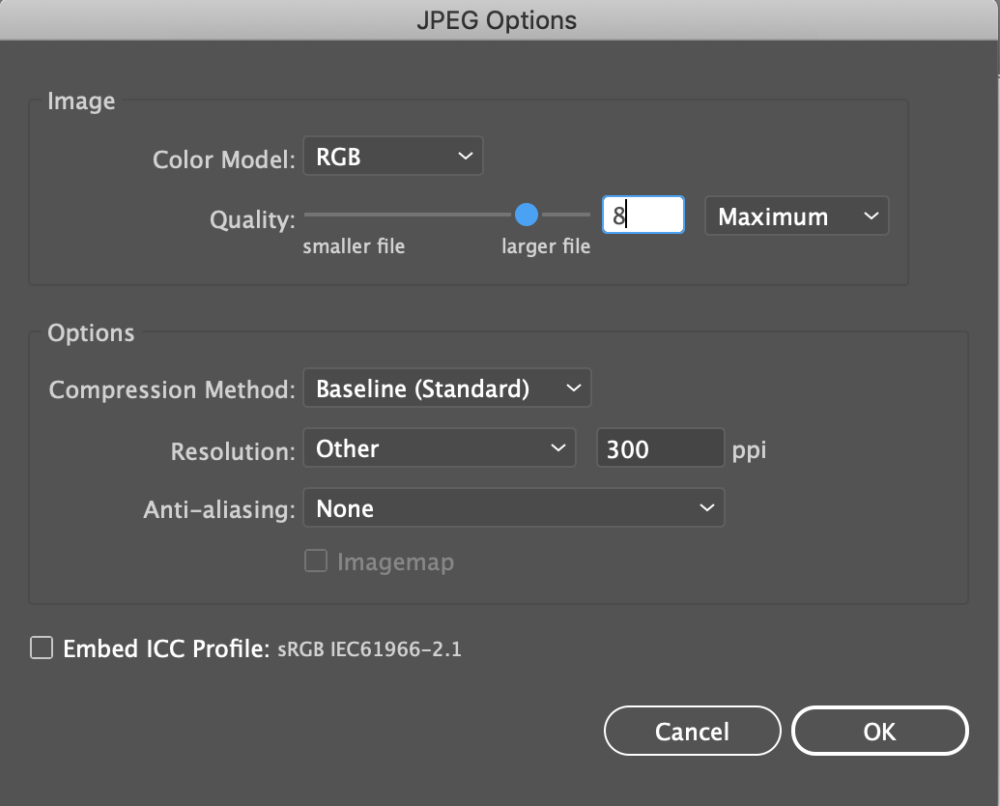 Please note a small hole near the top of the print area for hanging your calendar. Keep important design elements like text away from the top if it's important to clear the hole punch.

Important notes to remember
The cover and inside pages are all the same paper type.
All pages are printed on individual pages and the front only.
In the Product Creation Tool in the Gooten App, utilize the "upload artwork" button underneath the SKU name to upload all your artwork files at once.
For best results, design your product in CMYK, but save your PNG/JPG as sRGB.